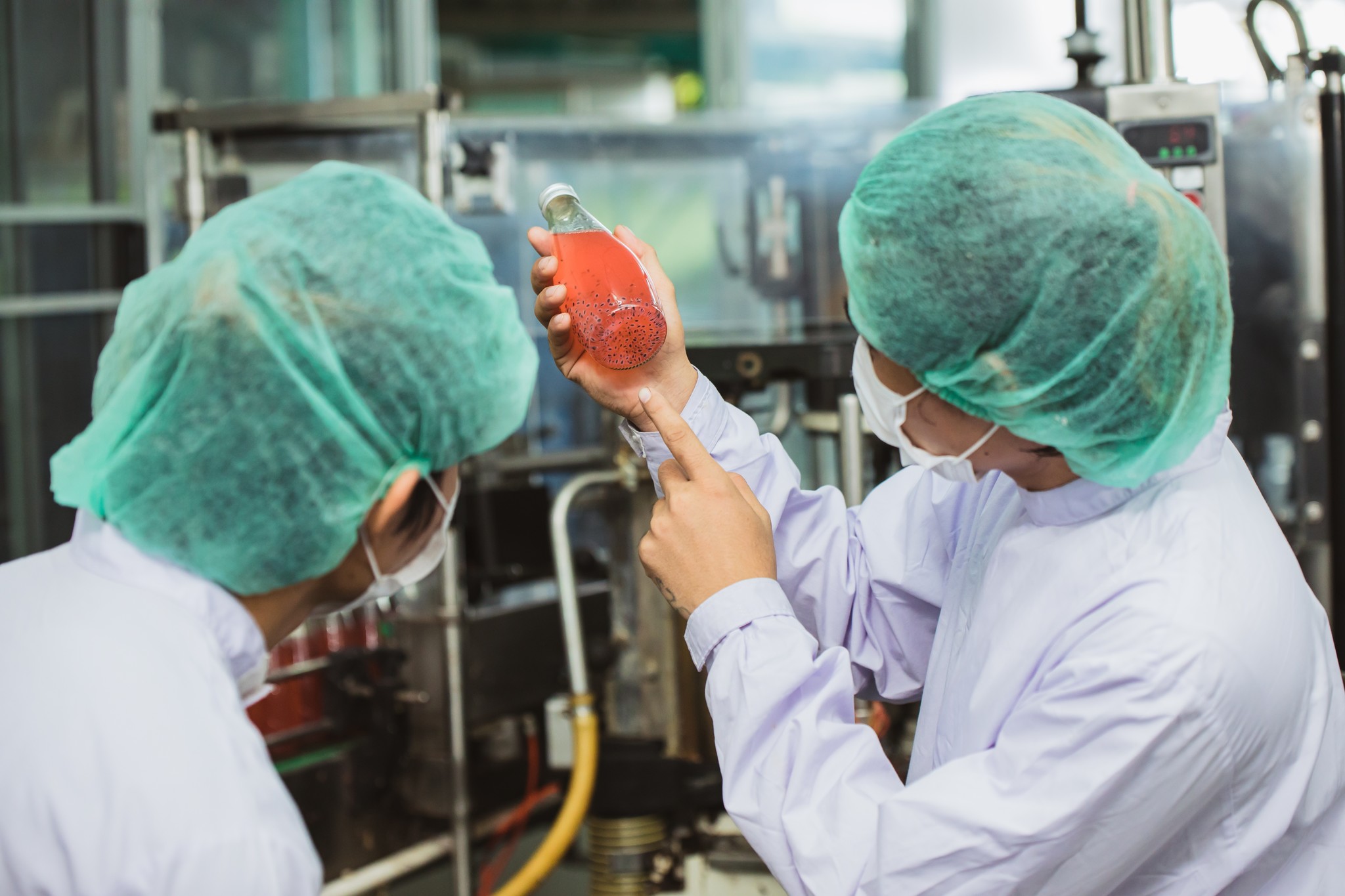 The HACCP regulations require a temperature check to be carried out at least once a day. This control must also be logged.
The COMOTIX temperature control automates this process for you: 
The temperature is measured in a 30-second cycle
The achieved min and max values are automatically documented per day
At the end of the month you receive a PDF protocol with all daily values for storage
The time of the control message is noted automatically
Alarms are sent immediately in case of temperature deviations
In the event of an inspection by the supervisory authority, you therefore immediately have complete and professional documentation at your fingertips.
 
Daily documentation on paper is no longer necessary. You save time & money and your monitoring becomes seamless.
The additional remote alarm function gives you time to react in the event of a malfunction before damage occurs. Alarms can be sent to any number of recipients. Alarms come via SMS, email, push message or instant message.