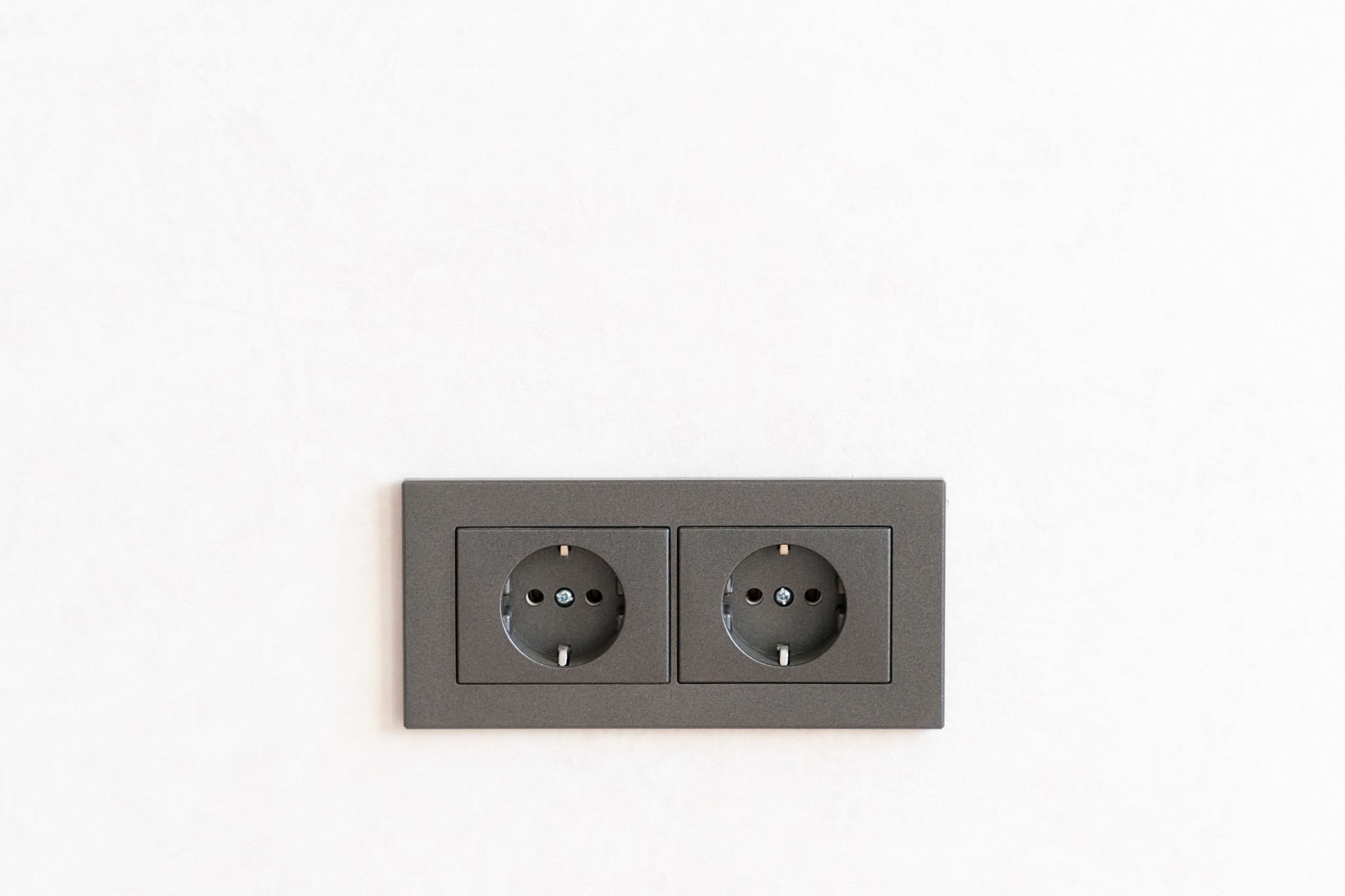 If a power failure is not noticed, it can result in serious damage: Spoiled goods in the refrigerator or freezer, a failed heating system, non-functioning pumps cause trouble and costs.
Immediate detection of the power failure and automatic and immediate information to the right people is therefore indispensable in many applications.
With COMOTIX Contact monitors you can realize such monitoring easily and reliably.
In the event of a power failure, the COMOTIX® monitor reacts immediately and sends an alarm message to any number of recipients. Messages can be received via SMS, push message in the Comotix® app, Telegram Messenger message or e-mail (or redundantly on multiple channels).
If the voltage returns, the same recipients also receive a message immediately.
This allows necessary steps to be coordinated quickly and easily
Convenient configuration via the COMOTIX app or online management.
No UPS (uninterruptible power supply) required.
Thanks to protection class IP 66 & IP68, it is also suitable for outdoor use
Communication via mobile radio with integrated multi-net SIM card. You do not need any infrastructure on site other than the Comotix monitor. For example, no WLAN is required and no other devices).
Please contact our technical team with your specific application and we will propose a suitable solution.