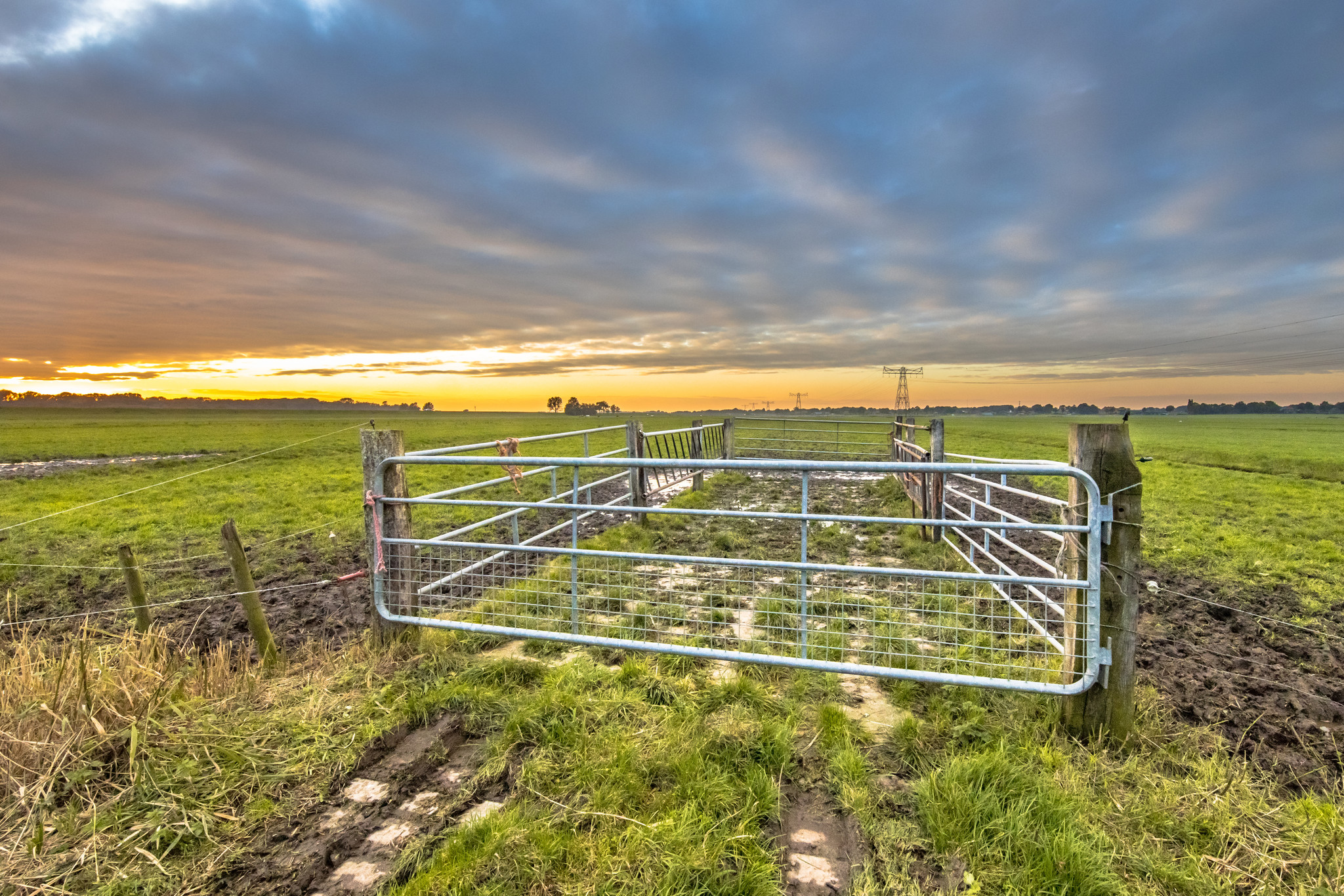 In agriculture, a lot of work is done with gates and gates. Especially on larger farms, it is very helpful to be able to see the status of these gates at any time. 
In the COMOTIX app, you have this overview at all times. Even if you have to monitor a lot of gates, you always keep a full overview. 
You can also specify a fixed monitoring time, e.g. in the evening at 8 pm, at which time you will receive a summarized monitoring message about the status of all gates and gates. 
You can then see at a glance any need for action or have the peace of mind that all gates are closed.