Selected references
Bavarian Red Cross

After the successful test phase, I ordered five more devices of each version because of the ease of installation and operation. I use the Contact to monitor the power supply via the potential-free output of the refrigerators and the Temperature to monitor the temperature values in the refrigerator reliably! All in all, everything works great! Thank you very much!
Ophthalmology practice Dr.med. C. Fünfstück

We are very satisfied with the temperature monitoring and the technical support on the phone! Can only recommend the system! Everything works as it should.
Energy & Building Technology Klamet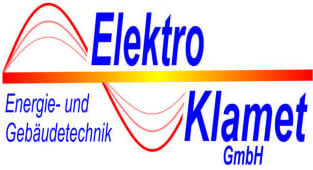 I can recommend the free trial period to anyone! After just a few days I was convinced by this very simple monitoring solution and ordered more devices!
The contact monitoring is fantastic and very easy to install. This is how pump monitoring works simply and reliably!
Housing with Care, St. Josef Sierning

The set-up and installation was super easy and the devices work reliably! (Temperature monitoring)
Family practice Dr. Wang-Rosenke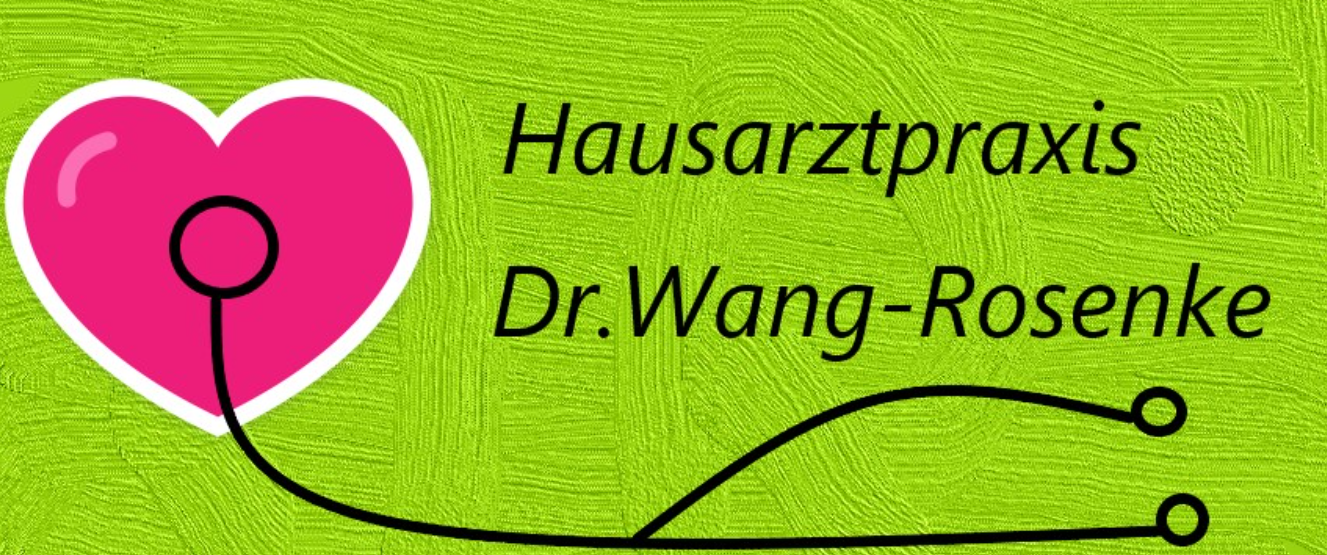 We are really happy about the purchase of this temperature monitoring system and can only recommend it! This way we have the current temperature in our practice refrigerator in view at all times!
Kopphaff sarls (Farm livestock business)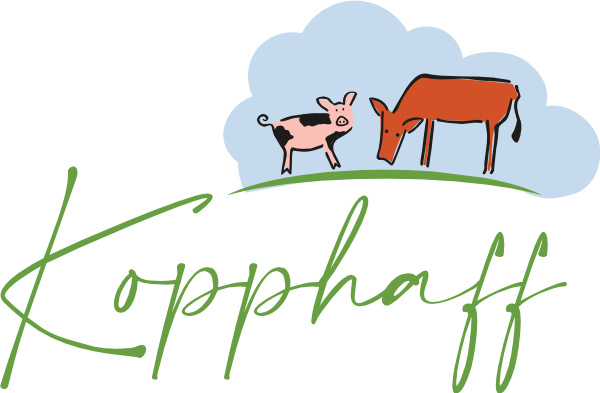 As a farm livestock company from Luxembourg, we market our agricultural products, among other things in our refrigerated vending machines on our own farm. For us, continuous and correct cooling in the vending machines is very important. That's why we use COMOTIX temperature monitoring and are always on the safe side! A great device!