✓ COMOTIX Condition Monitoring: proven IoT solution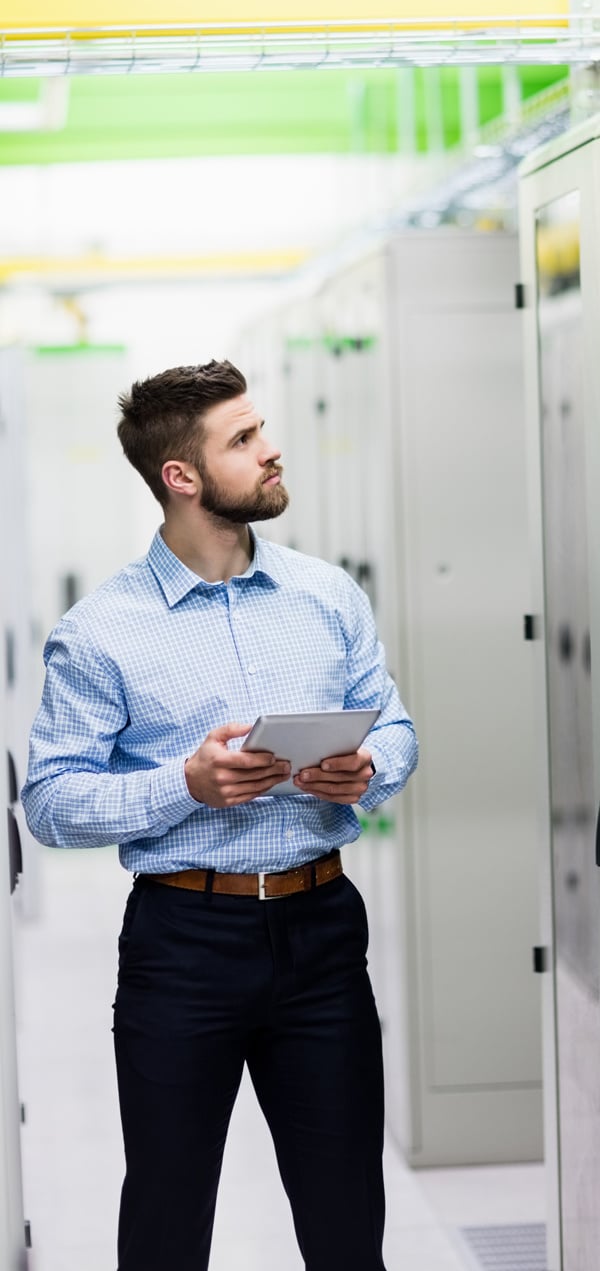 With the COMOTIX® monitoring solution you monitor all objects whose failure can lead to expensive damages or a lot of stress when not noticed immediately:
Heating & Cooling Systems
Refrigerators in medicine or gastronomy
Ventilation 
Pumps 
Doors & gates
Machines 
and a lot more!
COMOTIX® is a proven system solution by EPV Electronics GmbH in Germany and is currently already deployed with tens of thousands of devices in the field. 
✓ Works without Wifi, without mains supply. Water proof IP68.
COMOTIX® devices are self-sifficient. At the place of installation they do not require Wifi and do not need a mains power supply. They are water and dust proof with a protection rating of IP66 & IP68. This facilitates their deployment in challenging environments and outdoors. 
Installation is quick, simple and cost-effective. No technical expertise is required for installation- they are ready to go in 1 minute.  
✓ Alarm messages / alerts to as many recipients as you need
Alarm messages can be sent to as many recipients as you wish. The messages can be sent in the following formats
Push notification,
Telegram messenger message,
E-Mail or 
SMS. 
✓ Complete package, can be deployed internationally
COMOTIX® is a complete IoT solution. It consists of the actual devices, a GDPR compliant online platform and the freely available COMOTIX® App for Android and iOS. Each device contains a rechargeable battery and a preconfigured and ready-to-use international multi-network eSIM card.
The devices use modern 4G/5G mobile cell network data services (with 2G fallback), to ensure the reliable transmission of alerts. COMOTIX® devices can be deployed in most countries.