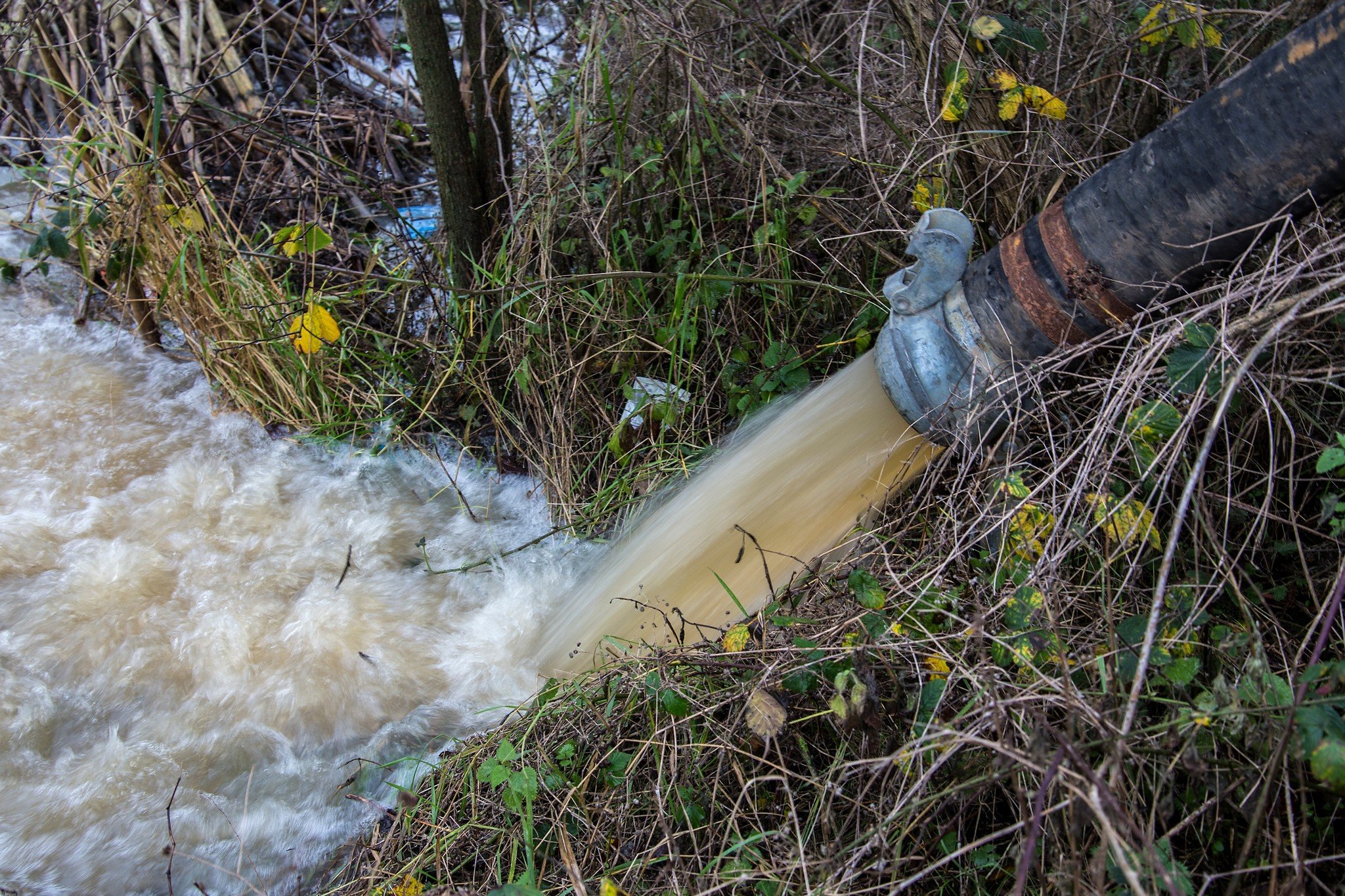 The reliable functioning of pumps is essential in many applications. An unnoticed failure often results in expensive consequential damage. Especially in remote areas, however, a pump failure can go unnoticed for a long time, making it all the more annoying and expensive. 
Therefore, remote monitoring of pumps is becoming increasingly important. With the technology available today, remote pump monitoring is easier and more reliable than ever before. 
You can implement remote pump monitoring via mobile communications / IoT easily and user-friendly with the COMOTIX system. Depending on the pump model and conditions on site, different approaches are possible. 
As a result, you enjoy the peace of mind that a failure or malfunction will not go unnoticed. A failure is immediately reported to any number of recipients, via push message, instant message, SMS and email, and you can respond quickly - before any real damage occurs. 
Contact us. Our technology team will find the right solution for you.