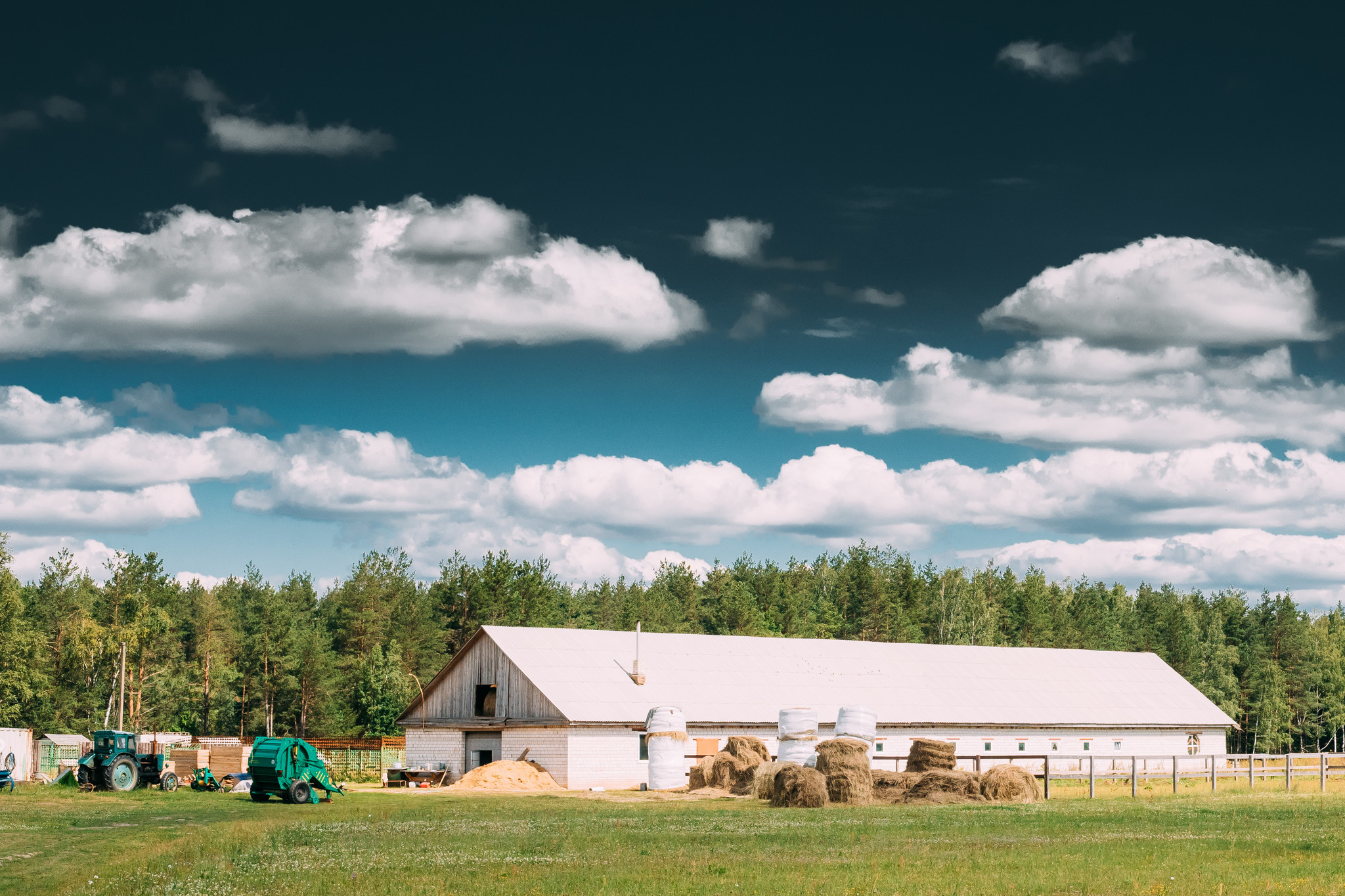 Ventilation and heating are elementary components of modern stables. A failure of the barn ventilation must be detected quickly in order to prevent stress for the animals and damage in time.
In the interest of animal welfare, these systems should therefore be equipped with failure monitoring and automatic alarm forwarding. Many of the systems have a potential-free output that is switched in the event of a malfunction.
Here the COMOTIX failure monitoring can be a suitable solution:
Any potential-free contacts can be monitored
You can set whether an alarm is sent when the contact is opened or closed
Alarms go to any number of recipients
Alarms sent via SMS, push message, Telegram instant message or e-mail
Daily life alerts. The online platform sounds an alarm as soon as a live message is missed.
A hassle-free solution including multi-net SIM card and battery.
No WLAN and no power connection required
Remote alarm function allows you to respond in the event of a fault before any damage occurs.