An international multi-network SIM card is always included with every COMOTIX.
Protection against corrosion & communication problems
Unlike conventional SIM cards, which are inserted into SIM card holders during commissioning, this solution has the great advantage that the contacts between the SIM card and the electronics can never corrode and lead to communication problems. 
The integrated SIM card is - as well as the entire electronics - firmly soldered under a special protective coating and is therefore additionally protected against moisture and weather influences. In addition, the SIM card cannot be stolen in this way by unauthorized persons.
Reliable messages thanks to the integrated multi-network SIM card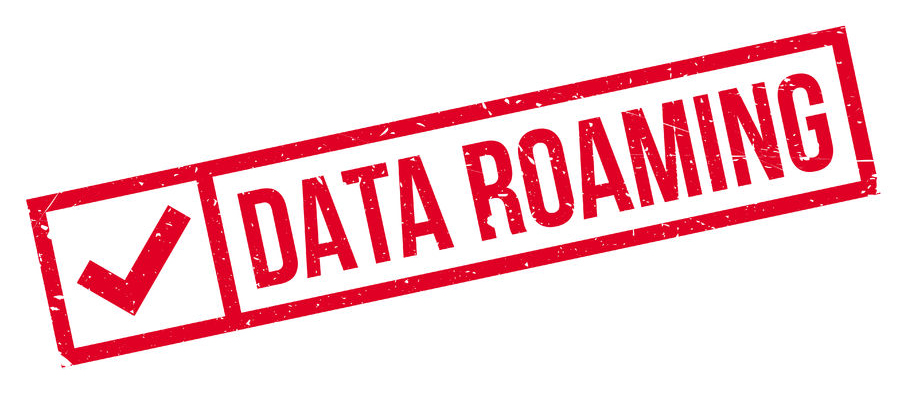 The COMOTIX eSIM selects the best provider at the current location for each transmission process. It works without a network preference, also known as "non-steering roaming". Such a roaming card is clearly superior to normal SIM cards in terms of reliability.