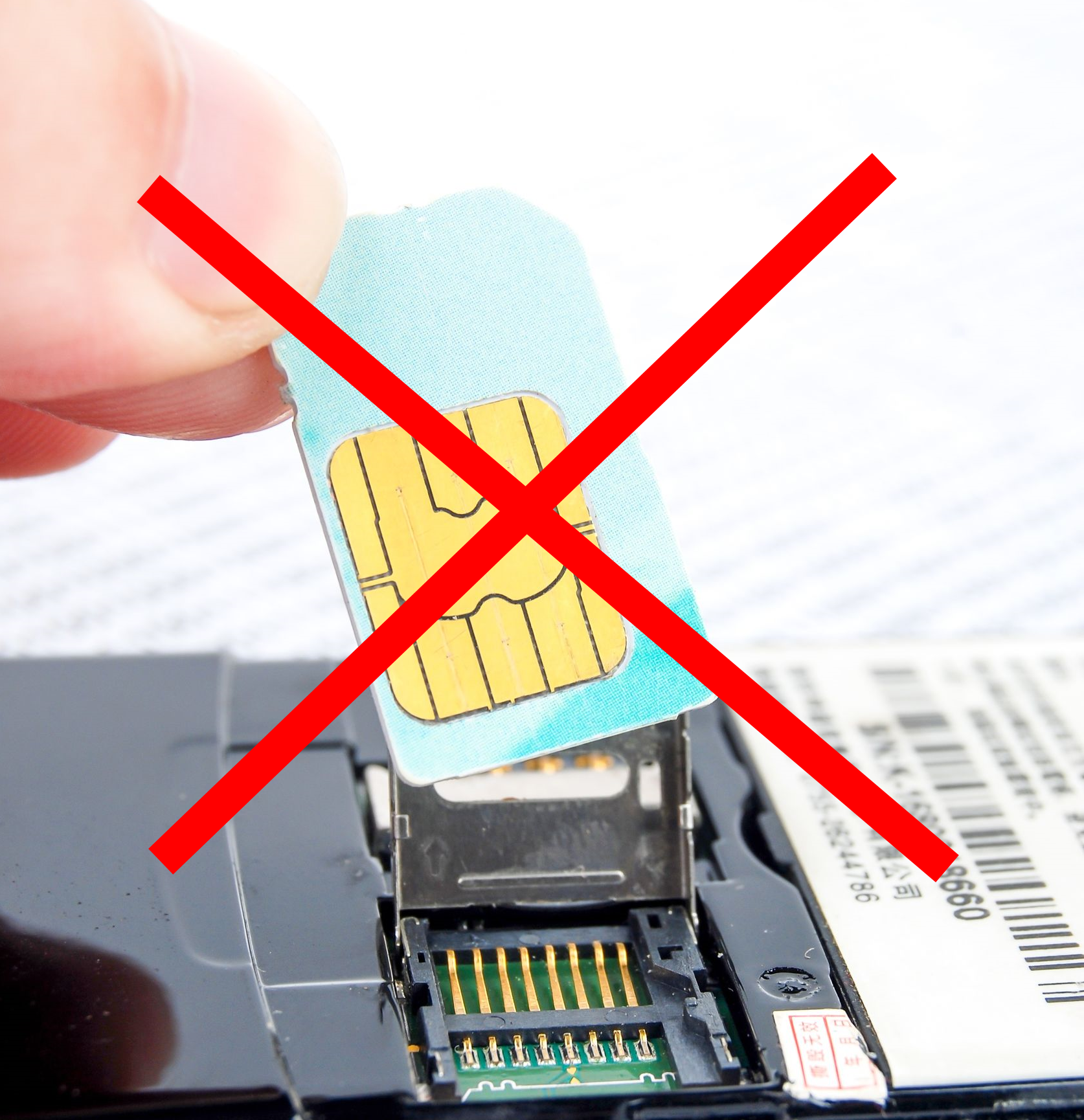 Integrated eSIM card that works internationally with all networks
Simple monitoring devices from the hobby area use conventional plastic SIM cards that need to be inserted into the device. However, under harsh environmental conditions, these tend to corrode between the contacts of the SIM holder and the card. This often leads to sending problems. Your detector then indicates communication problems and can no longer send alarms and life reports.
That is why COMOTIX® detectors use multi-network roaming SIM cards in embedded format (eSIM). Learn more...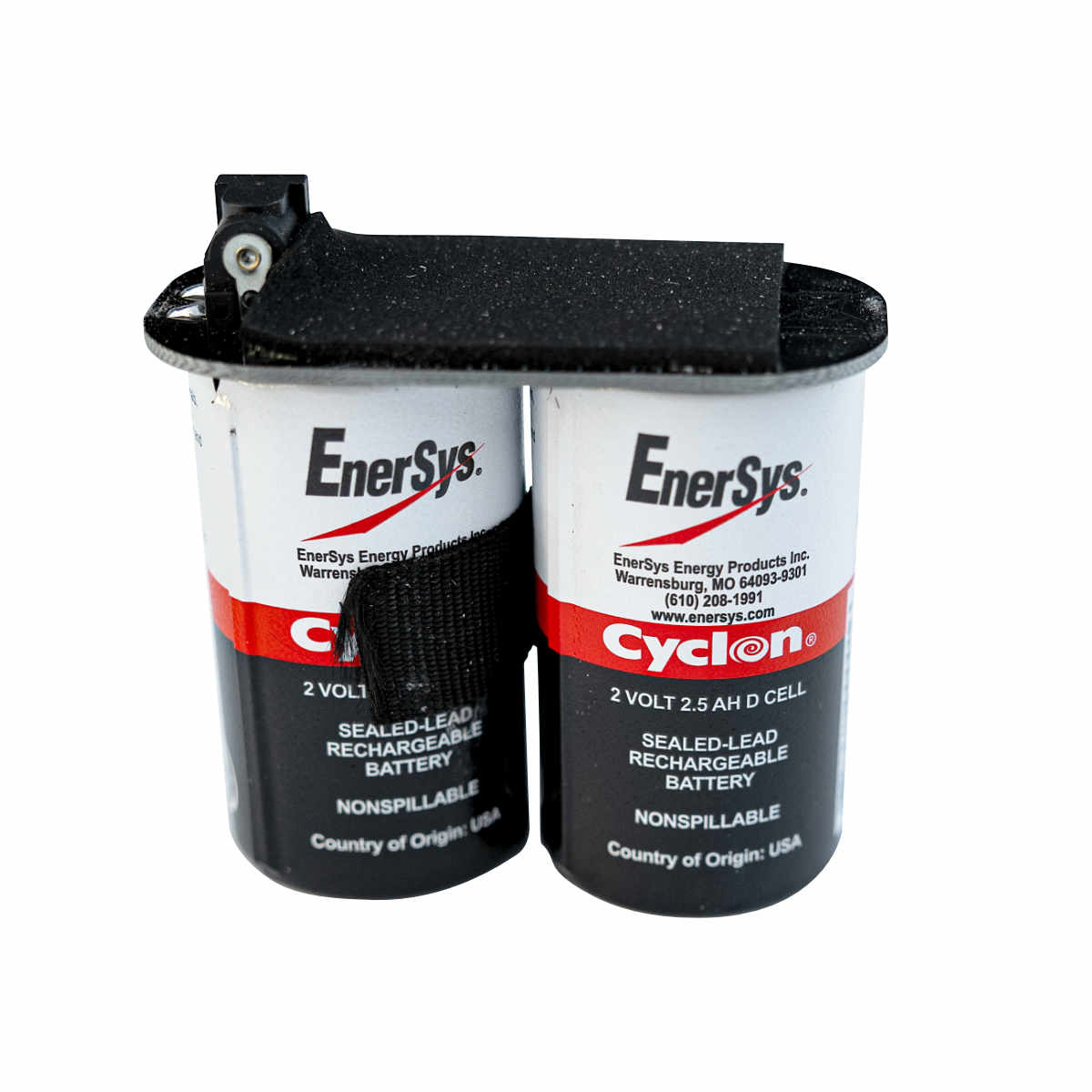 Special rechargeable battery always included
The energy supply of the detector is crucial for its reliability. It must be cold-resistant and adequately dimensioned. Only if the electronics are matched to a defined type of battery, they can provide reliable information about the state of charge.
That is why every COMOTIX® detector always contains a rechargeable battery that works safely down to -40 ° C. Learn more...

GDPR conformity through encrypted connections
Your personal data must be well protected. They must not be manipulated and unauthorized persons should not be able to get to your data.
That is why the COMOTIX® encrypts all data end-to-end and uses secure HTTPS-encrypted data connections for transmission. Learn more...
Fallback mode in case of server or network faults
Sometimes the cellular networks are overloaded or disrupted and even the best server sometimes hangs down. If this does not happen for a very short time, COMOTIX® detectors switch to an additional fallback mode.
A COMOTIX® detector then independently sends its reports directly to your mobile phone. Learn more...